Your Health. Our Mission.
Local Practice Comprised of Experienced Doctors
Featured Items of Note:
FamilyDoctor.org
Health Information for the Whole Family
Visit Site
Centers for Disease Control and Prevention
Saving Lives, Protecting People
Visit Site
For mobile access to medical records, download the Healow app from the App Store or Google Play.
Compassionate Family Doctors in Charlotte, N.C.
You deserve the best medical care available. As your medical team and family doctor in Charlotte, NC, NorthWest Family Physicians will do its best to diagnose and treat any problems, keeping you and your loved ones healthy at any stage of life. We have the training, capability, and expertise to handle most of your medical needs. Our office can provide quality health care for everyone in the family, from newborns to seniors.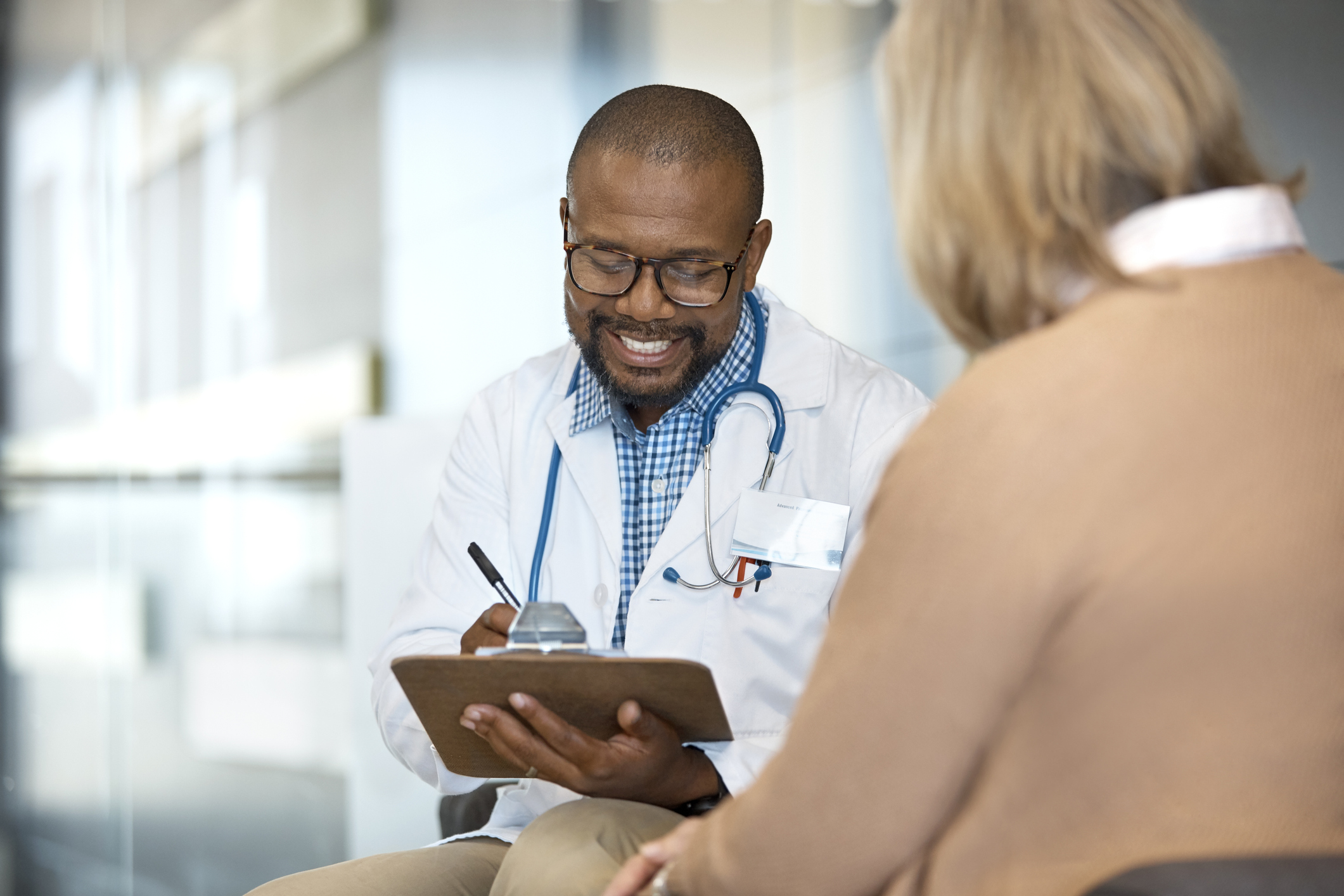 Contact us today to schedule an appointment with one of our doctors.
Contact Us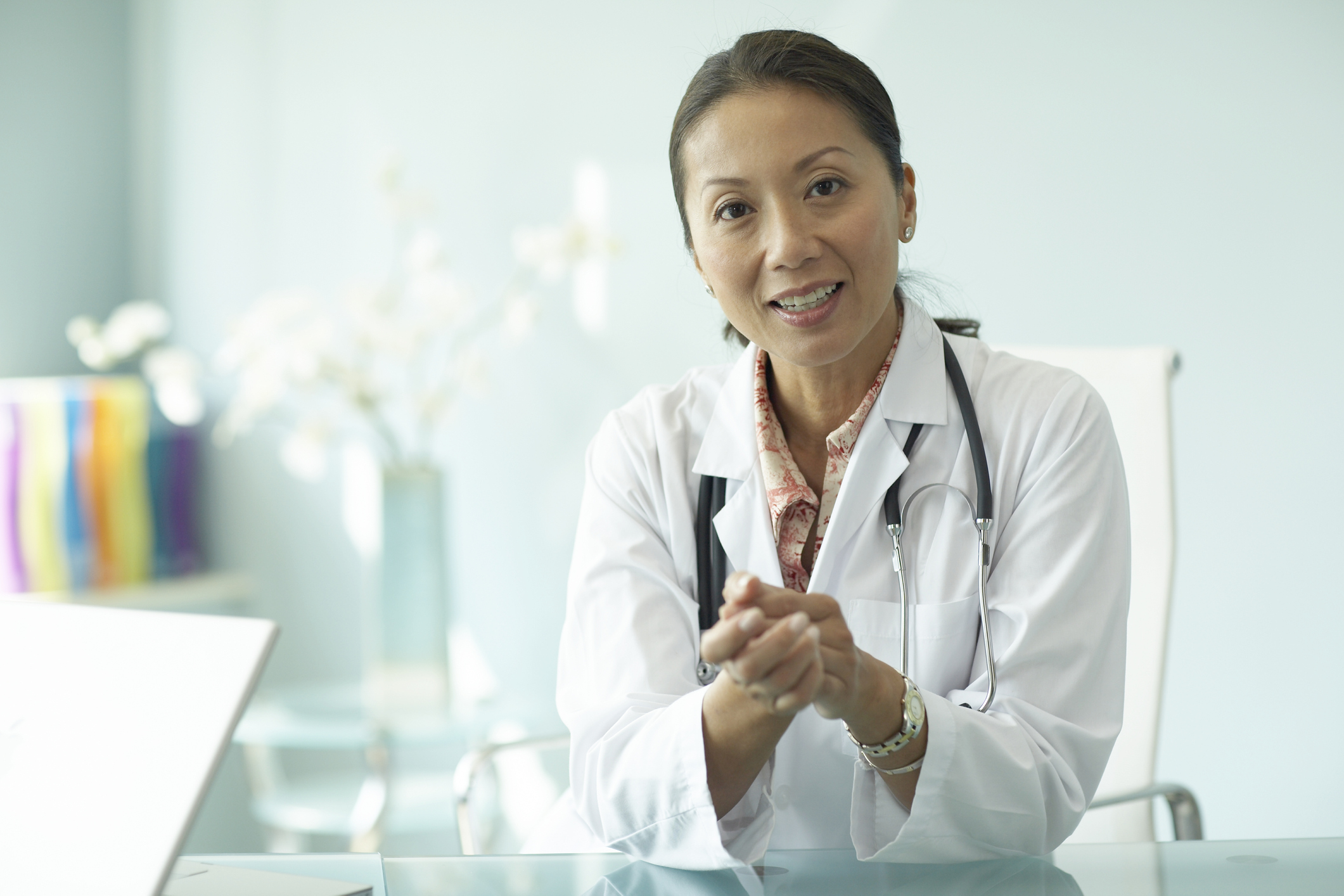 About Us
NorthWest is dedicated to providing the best care for your entire family. We are a small medical practice tucked away in the northwestern Charlotte-Mecklenburg area, near Mountain Island Lake, Lake Wylie, and uptown Charlotte. We are also around I-485 and Charlotte Douglas International Airport. This makes us easy to find and accessible to everyone.
Established in 2000, we have a dedicated staff that strives to deliver personal care and the highest level of customer service. NorthWest is your best choice for continuity of care by a trusted family doctor who is unaffiliated with a large hospital organization. While we have access to all the medical resources in and around the area, we also have our own on-site lab and X-ray facility.
For your convenience, we offer same-day appointments for urgent or sick visits.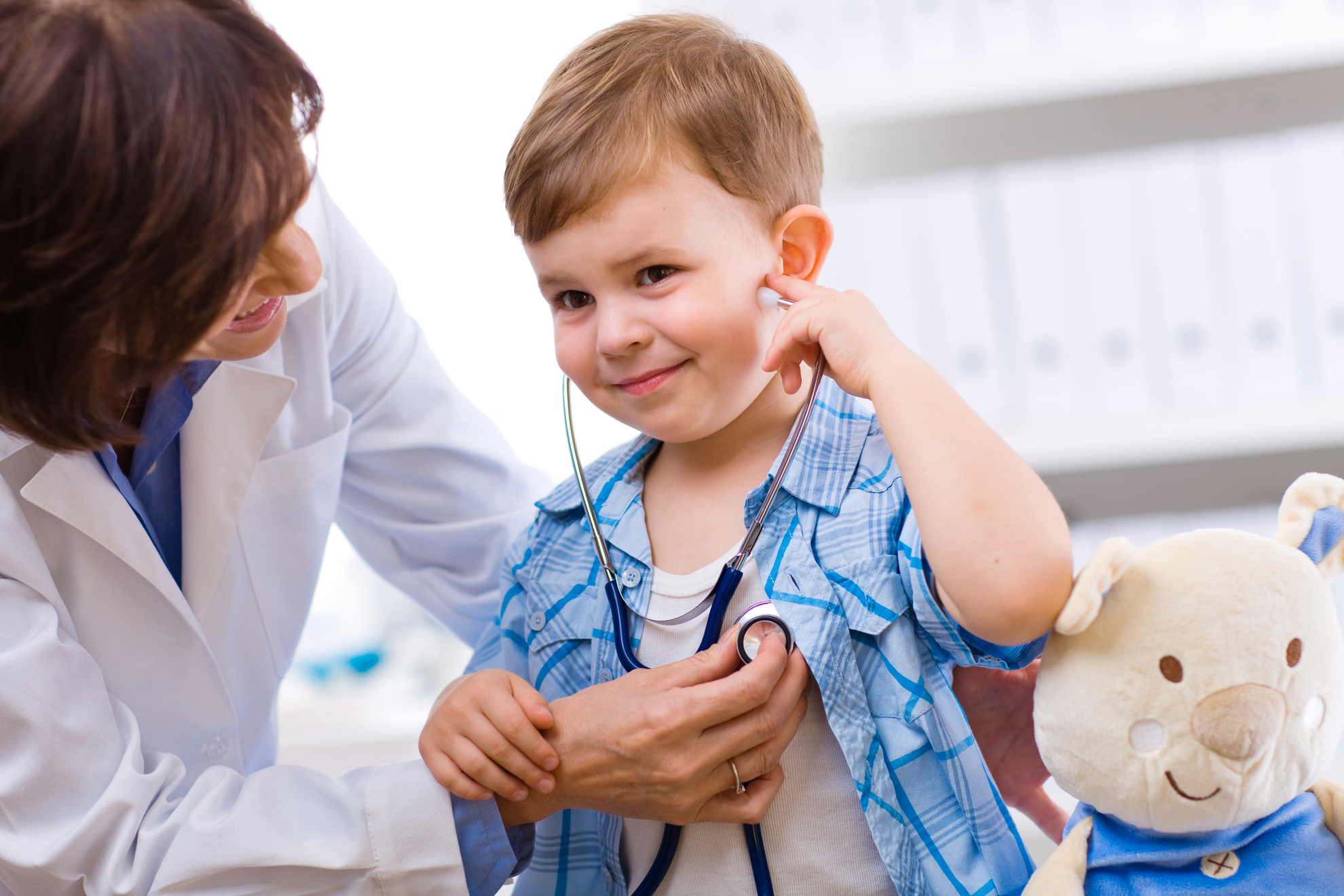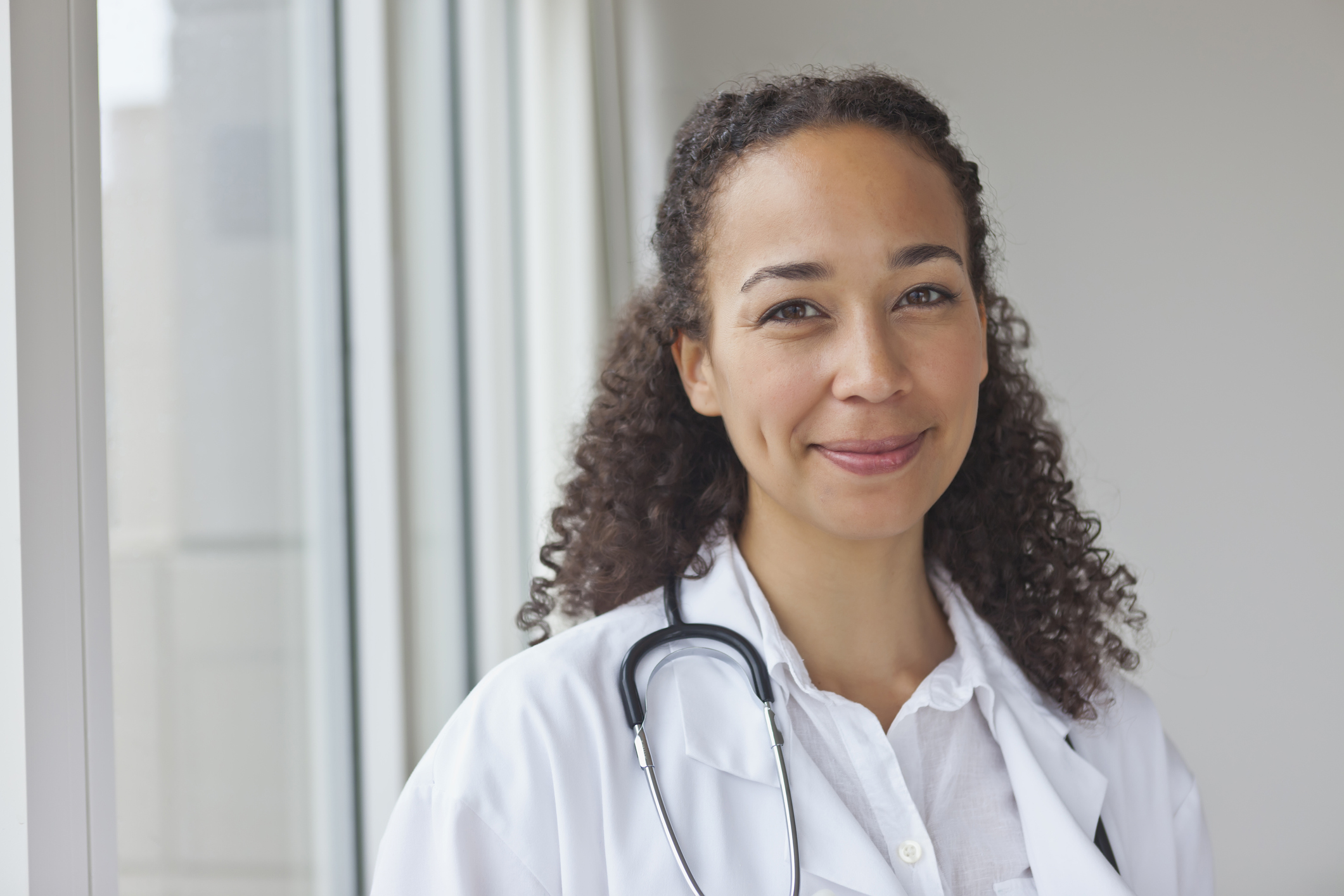 Get in Touch
Thank you for your interest. We look forward to hearing from you.
Your Health… Our Mission.
Contact Us
Address
7920 Moores Chapel Rd, Charlotte, NC 28214
Service Area
Charlotte, NC, and the Surrounding Areas
Hours of Operation
Monday-Friday, 8:30 a.m.-5:00 p.m.
After-Hours Service Provided by Telehealth
Phone